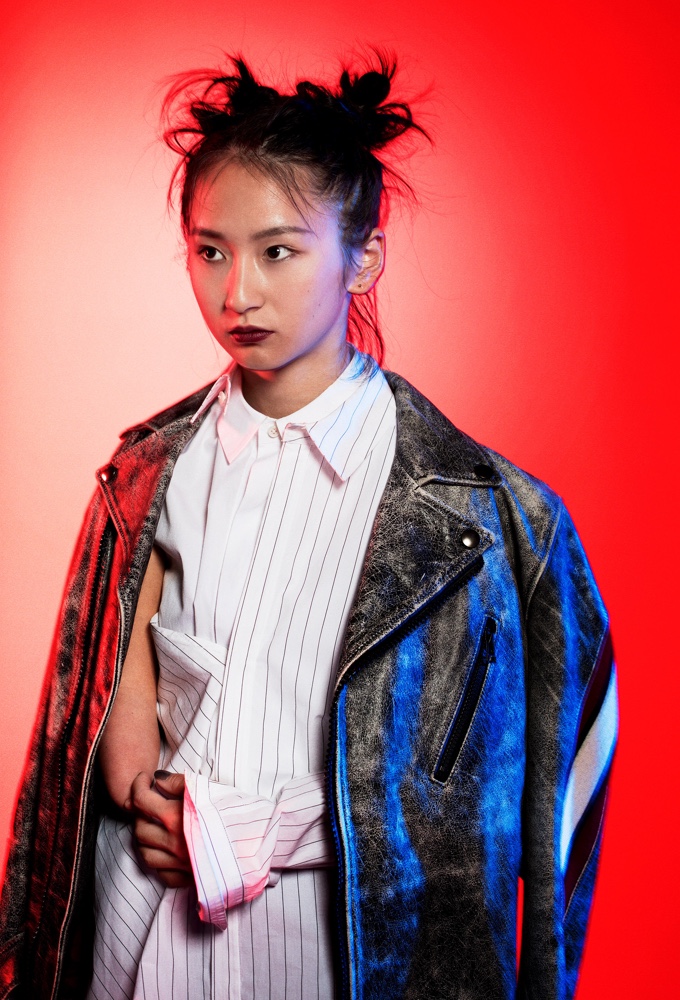 ISSUE 01

ISSUE 01
[SPECIAL]
ATHLETICS and BOCCIA
---
MESSAGE
The spiritual strength
of para athletes is the essence
of human power and a source
of inspiration for all of us.
Their resilience makes
their bodies shine.
I wanted to capture their aura
with an approach that focused
on their strength and beauty.
Having had the pleasure
of witnessing this first-hand,
I'd now like to share
it with others.
GO Journal
Creative Director
PROFILE

Mika Ninagawa
Photographer / Film director

Mika Ninagawa has been accredited numerous awards including the Kimura Ihei Photography Award and directed the movie "Sakuran" (2007), "Helter Skelter" (2012), "Diner" (2019) and "No Longer Human" (2019). In 2020, her first original drama for Netflix, Followers has been released. Her 2008 retrospective exhibition, Mika Ninagawa: Earthly Flowers, Heavenly Colors opened at Tokyo Opera City Art Gallery and toured several museums throughout Japan. In 2010, Rizzoli New York published her first international monograph, MIKA NINAGAWA. In 2016, solo exhibition at Taipei MOCA marked a new record for the museum with nearly 130,000 visitors. Since 2018, her traveling exhibition, MIKA NINAGAWA Into Fiction/Reality has been held in Japan.
Official site | https://mikaninagawa.com/